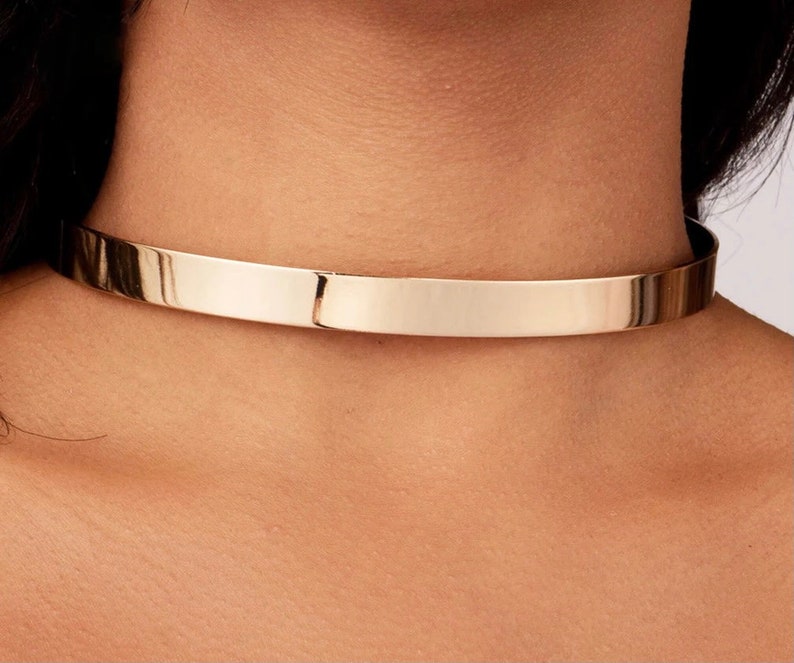 ※ Roleplay

> I tend not to respond to 'says' because they give me nothing to work with.
> I expect a certain level of realism. No pulling claymores out of handbags.
> I keep to pose order and will leave if people keep posing over me.
> I'm not good at combat RP, but I'm trying!
> Please RP code things. Like, what are you tying me up with, and how?

※ Love

> Sidekick RP. I'm not good in the driver's seat but happy to support.
> People trying to teach Shay to be evil and not feel guilty about it.
> Slow burn antag. I'm selfish, and I want to feel special. Pick on Shay for a reason, even if it is just to get to know her at first. If you clearly know nothing about her and throw random antag at me at 11, making me feel like any other person could be in her place as a victim, we're not going to have a good time.

※ Nope

> Body horror
> Pregnancy RP
> Degradation
> Sob stories
> Gank squads

※ Other Stuff

> Please see this forum post on angelborn RP. Not every desire will be acted upon, and not always immediately.
> My timezone is Aussie so imprisonment and long-term enslavement can be very difficult if you're not around in the very early mornings. I can make time to be on in the evenings if you let me know in advance.
> I'm pretty alright with the idea that Shay may throw herself into something over her head, or end up dying to protect the people she loves. Just make it a good one, please.
> I'm not chatty OOC unless we've RPed a fair bit. No, I don't want your discord details.