OutOfPlayNPC
(redirected from NPC.Beatrice)
Beatrice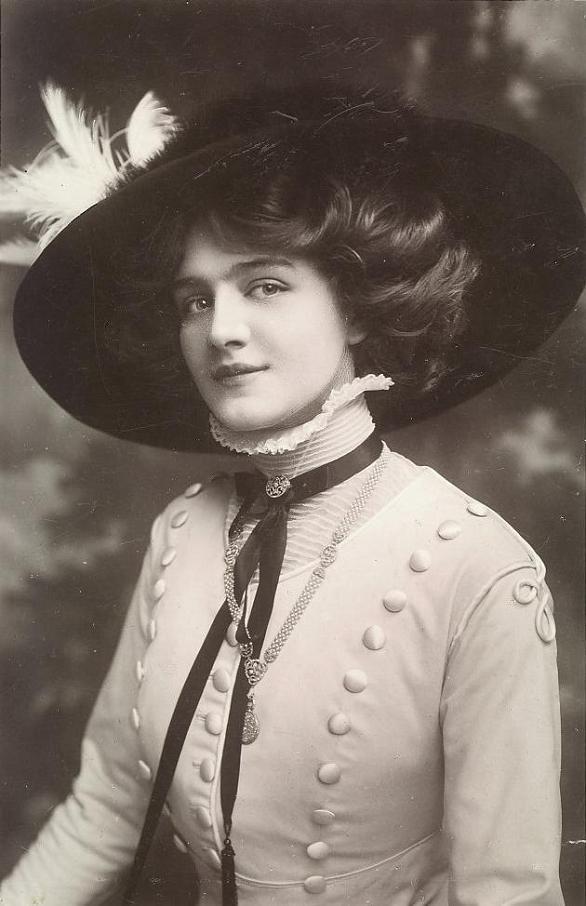 Introduction
Beatrice is a beautiful brunette woman with an American accent living in London.
RP Hooks
Human: There are thousands and thousands of humans in London. Beatrice is just another one... right?
American: Many in the Old Continent travel to America, looking for a new life. However, Beatrice came from there, and seems that her stay in London isn't just a visit..
Arcanist: ...but shhh!, most people don't really know that about her, and, as far as it is known, she has no local affiliations.