OutOfPlay
(redirected from Characters.Inga)
| | |
| --- | --- |
| Name | Inga Swanne |
| Archetype | Human - Sensitive Human |
| Age | 33 |
| Faction | Blackfield Contract - Active. Tyrell Corporation - Active. Temple - Permanently Retired. |
| Occupation | Doctor, with a specialization in Genetics |
| Origin | Billings, Montana |
| Theme Song | Sam Smith - Lay Me Down |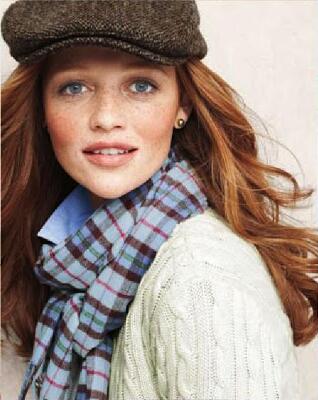 Overview
Inga's arrived in Haven from Montana, where she used to live with her husband James and their two twin boys, Aiden and Avery. They were hometown sweethearts, married just after his graduation in a small town a few miles from Billings. A fire ripped through their house one night when she was out of the country, killing all three. Unable to cope with her loss, she has moved to Haven to open up her own practice in the hopes of starting over.
RP Hooks
Twin Genes - Inga has an identical twin sister, Ina, who is a clairvoyant medium. She is also the only reason that Inga didn't follow her family to the grave, keeping her together when she would have willingly fell apart. Ina definitely gives in to the darker side of their faeborn heritage much more than Inga's tiny flashes of mischief here and there.
Doctor Doomette?? - Inga is quite young to be one of the top up and coming genetic doctors in the world, but her knowledge and bedside manner keep her as one of the most sought-after medical personnel in many third world countries and war zones. Everything she learned, she learned at the side of her father, accumulating more hands on experience by the age of twenty than any med student ever could. She graduated from the Royal College of England with her medical degree.
Functioning Alcoholic - For all the advice Inga gives her patients, she is unable to cure her own pain and dependency. She keeps her drinking under control as best she can, but she has days she falls off the wagon and can be unable to function professionally.
Community Services - Inga offers her services for a nominal fee, unlike most hospitals and doctors, she charges only what her patients can afford for any of her skills. Be it counseling, medical care, prescriptions, house calls.. you name it, she'll work with people on it.
Notable Abilities
Archery - She's fairly decent with a bow and arrow, which means her right hook is pretty mean to go along with it.
Medicine - She's still learning, as all doctor's do throughout their career, but every experience is worthwhile.
Comments

The doctor is in, she will see you now...
"Quote." -You
"Quote." -You
"Quote." - You